[
News
]
Courtesy of the Baidu network, a whole range of the new 8th Ed High Elves pictures (scans directly from the army book, I bet) were released on the net. Baidu is a Social Media network from China famous for Apple leaks.
It seems the next issue of White Dwarf will be dedicated to the new High Elves so scroll to the very end of this post for a sneak peek of the High Elves sample army list found in the next issue, as well as pictures from the next White Dwarf!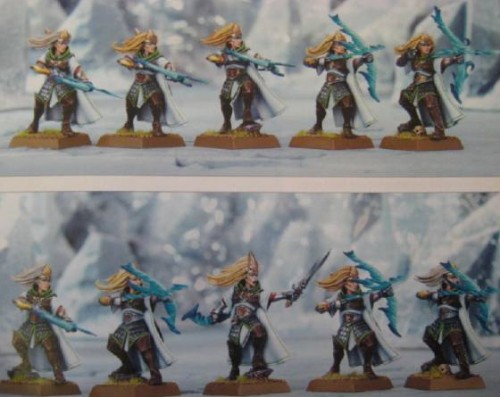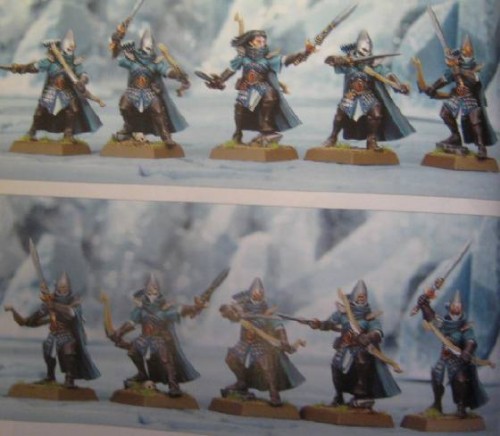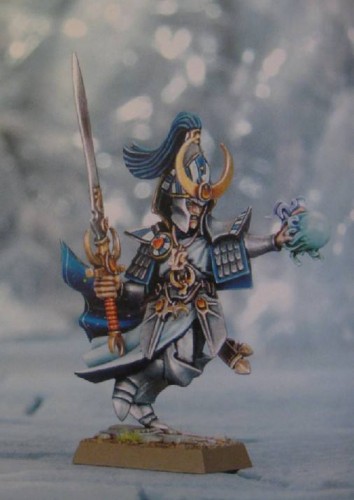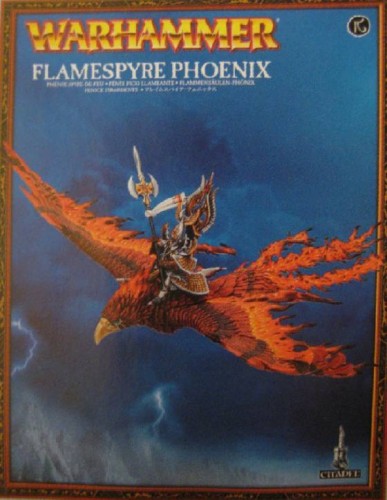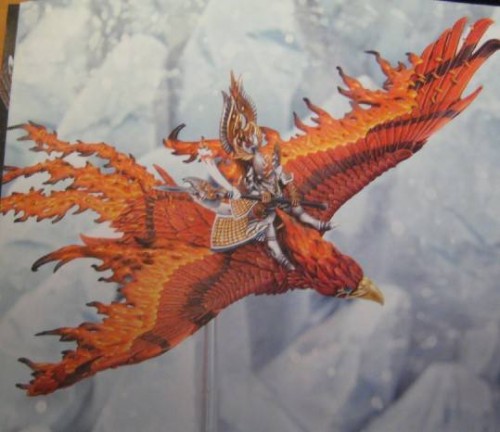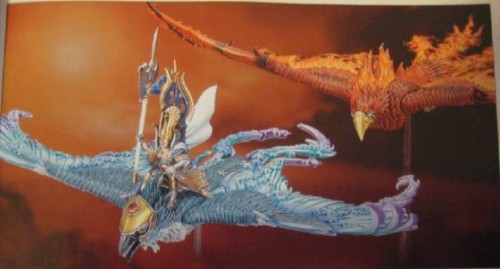 White Dwarf High Elves Army List:
Hero
Lord on Frost Phoenix
Loremaster
Dragon Mage with Dragon Armor
Core
8 SH
5 Ellyrian Reavers
16-20 Archers
32 Spear Elves
Special
20 Swordmasters with Banner of World Dragon
2xFlying Chariot with RBT
Rare
Fire Phoenix
2xRBT
10 Sisters of Avelorn
Noticed that Silver Helms and Reavers are now CORE! That means All-Cav HE is back. Actually if you add the dragons, flying chariots and phoenixes, you have a Flying Circus!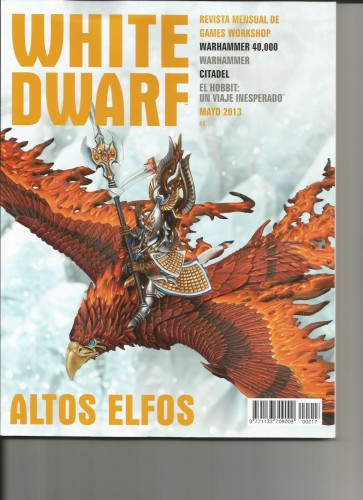 The final high-res image set is a real treat. It is from Volomir's blog. Thanks Volomir!